Dog Training Services That We Offer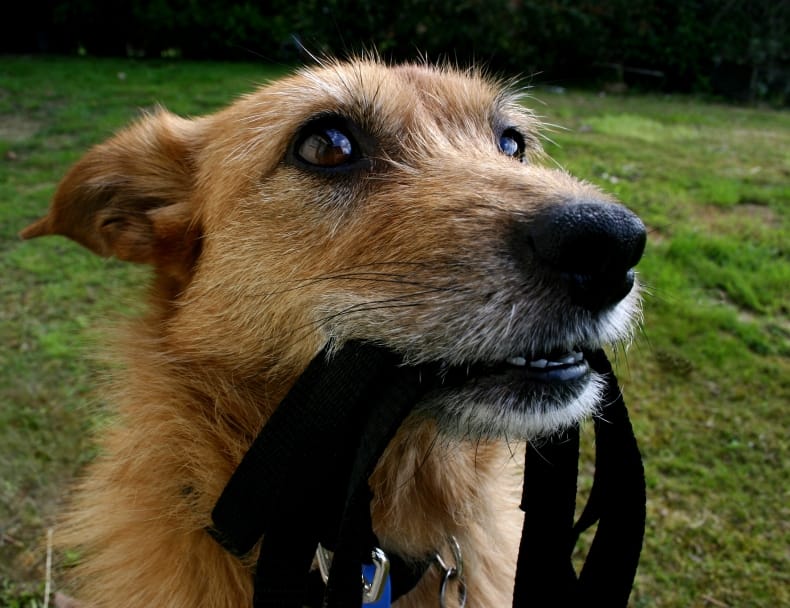 Dog training is about deepening your relationship with your dog. All good relationships are based on trust, mutual respect, and love. Our relationship with our dogs should be no different.
The purpose of dog training is to open the lines of communication between two different species. In doing so you create and solidify the lasting bond and partnership between you and your canine friend.
We train all breeds. All ages. Every type of human!
We know your time is valuable, schedules may be hectic and every one has a budget. With that in mind we have created, more than one option when it comes to dog training.
Here at Canine Behavioral Services (CBS), we offer four core services:
1. Monthly Day Train Packages
2. Flexible Private Lessons
3. Puppy Programs 
4. Behavior Modification Therapy 
When you choose Canine Behavioral Services you can be confident that you are working with a highly skilled professional who has the knowledge and expertise to make your investment in dog training safe, effective, and fun!
Choose How You Want To Work With Your Pet!
Choosing a plan that works for your busy life and schedule is important to the progress of any training program.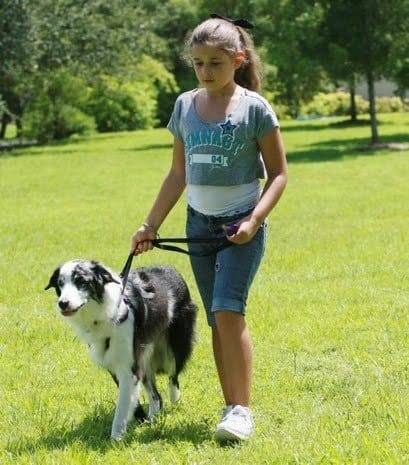 Monthly Day Train Packages
Do you want to fast forward their training to the next level? Then this monthly multi session program could be for you! This is great for the busy pet parent who still wants a well trained dog.
Flexible Private Lessons
Private lessons allow you a lot of versatility. You can change your day, your time and your location! Your family is the only one there so, you have all the attention to yourself. You pick the topics that are important to you!
Puppy Programs
We are committed to helping new puppy parents step off on the right PAW! We offer 2 unique programs just for puppies for you to choose from. Pick the one that is right for you!
Behavior Modification Therapy
There is no longer a need to feel lost or confused by your dogs behavior. We have been rehabilitating dogs for over 20 years. We help you find out why the dog is responding in that way, and work with you to design a customized training and learning plan to help you reach your goals!
Are You Ready To take The Next Steps?
Schedule a Meet & Greet Today!