Monthly Day Train Packages
What is it?
Do you want to fast forward their training to the next level?  Then this monthly multi session program could be for you! This is great for the busy pet parent who still wants a well trained dog.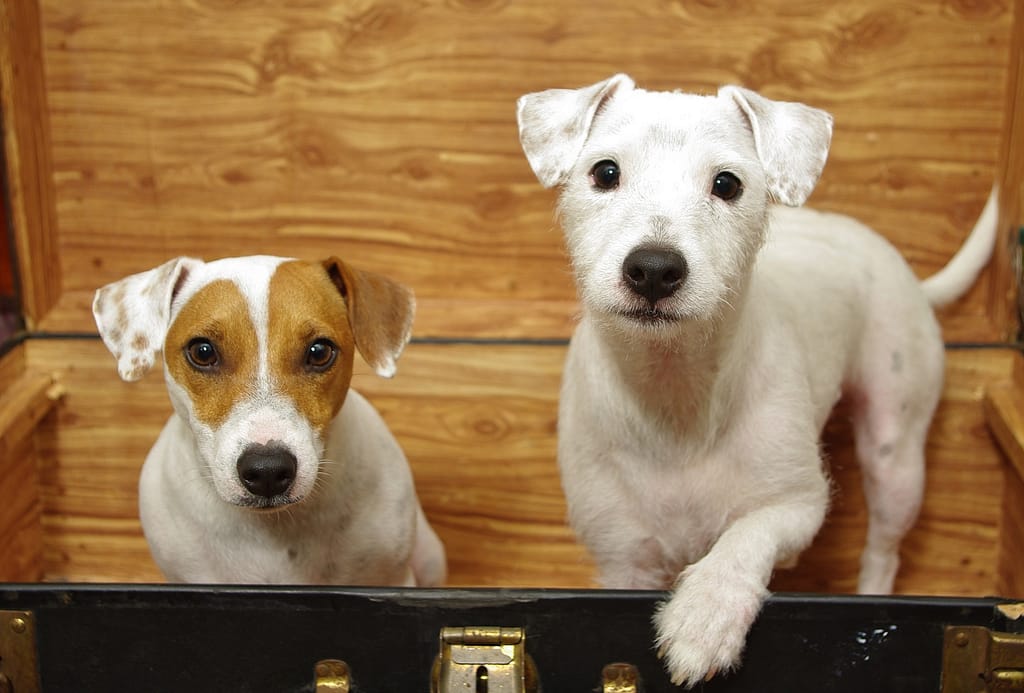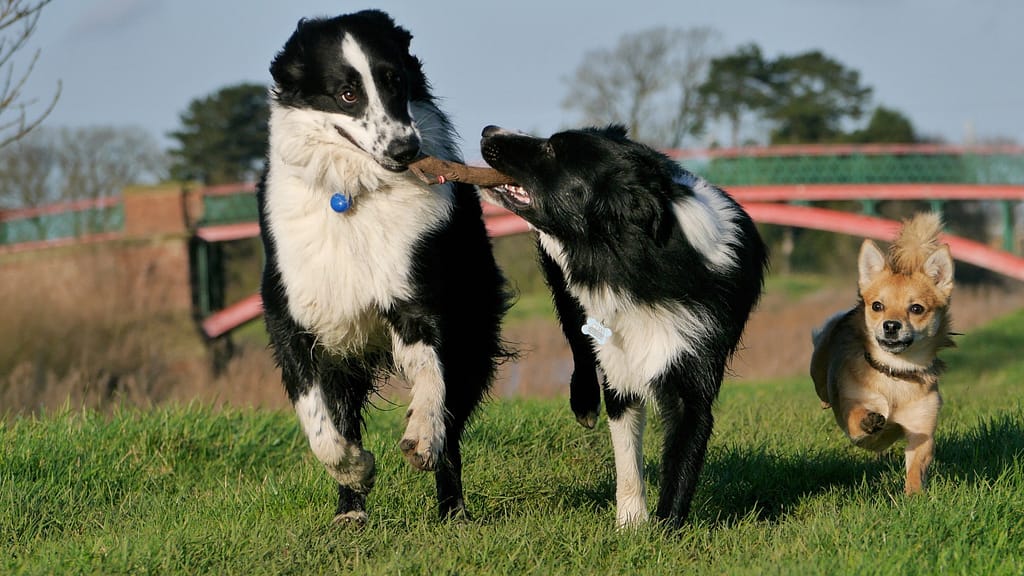 How it works? We do most of the hard work for you!   During the day, a professional trainer will come to your house (2 or 3 x per week) and  teach your dog  following their customized training plan that we mapped out together. Then we meet together for at least 1 session a week to go over what your dog is learning and their progress.
 You can be home or not the choice is up to you!
Restriction: This program is available Monday through Friday. Expires 30 days from the start of your first lesson.
What does it cost?
This program starts at $750 per month based on your location and number of dogs.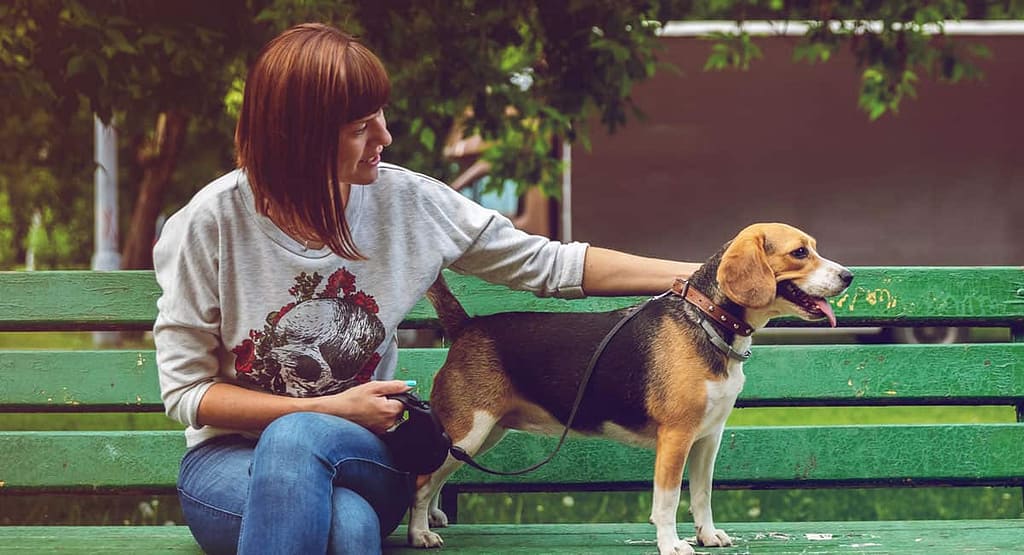 ASK ABOUT OUR RETURNING CLIENT SPECIALS.