Private Instruction
Private lessons allow you a lot of versatility. You can change your day, your time and your location! Your family is the only one there so, you have all the attention to yourself. You pick the topics that are important to you!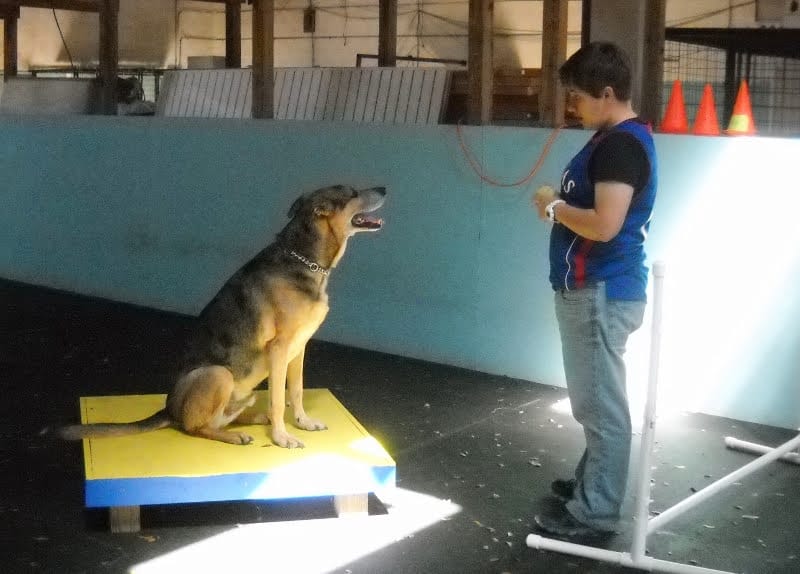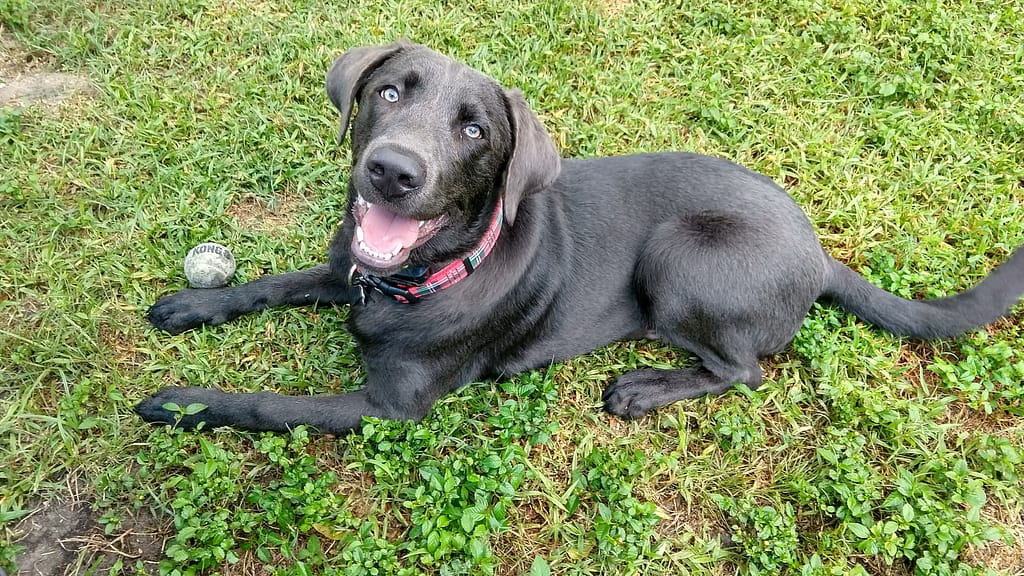 How it works?
These sessions are designed as a 50/50 partnership between the trainer and the owner (handler). A professional trainer meets you at your desired location and works on the goals that you have set up ahead a time. It is their role to find out what works for you and your dog's learning style then have you duplicate the session while the trainer is still there to coach you through it.  You will feel comfortable enough to work on your own (your homework) by the time the trainer leaves. Then it's up to YOU to practice and advance your dog until your next session.
Flexible Private lesson are available daytimes, evenings and weekends.
What does it cost?
Option 1: Create your own package: Receive 10% off when you purchase more than one lesson at a time (must be a minimum of four (4) lessons to be considered a package. Lessons expire three (3) months from the start date.
Option 2: Pay as you go. $125 per visit.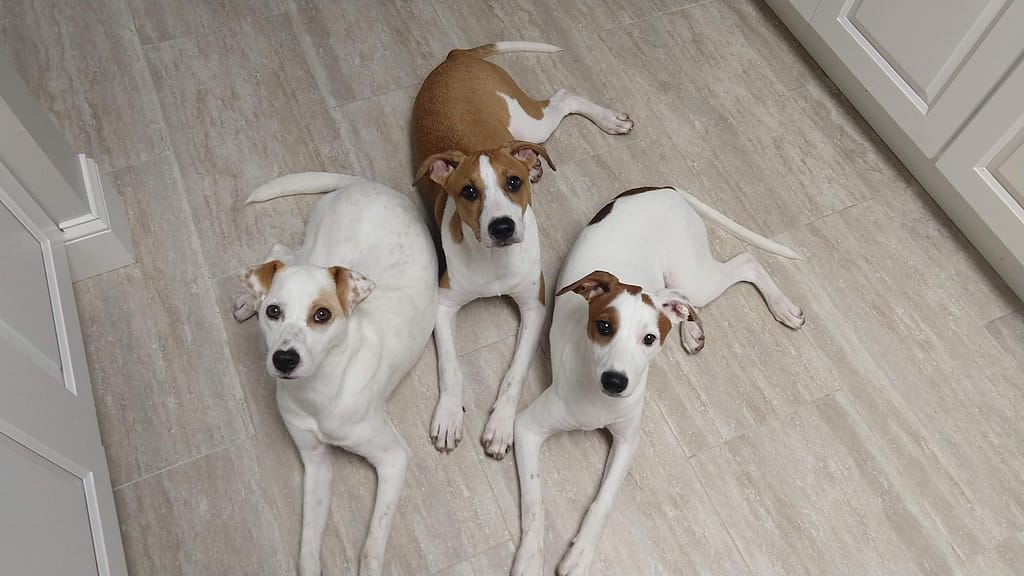 BENEFITS OF IN-HOME PRIVATE TRAINING
Training on your schedule, at your convenience
Personalized one-on-one attention
Address inappropriate behaviors where they happen; in your dog's environment!
Faster results in helping you reach YOUR goals
Family participation that includes children of all ages
Stress-free training for dogs that are sensitive about being with other dogs
Customized, to fit your needs
On-call trainer to answer all your questions
ASK ABOUT OUR RETURNING CLIENT SPECIALS.