Behavior ModificationTherapy
What is it?
Behavior Modification – We offer a variety of services including private sessions, group classes and day training to address issues related to aggression, anxiety, or fear.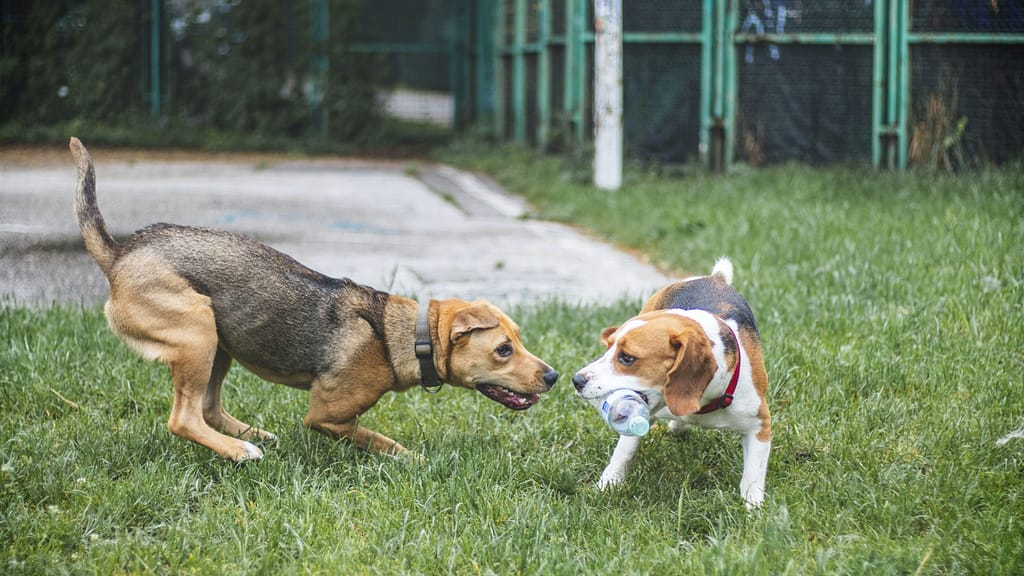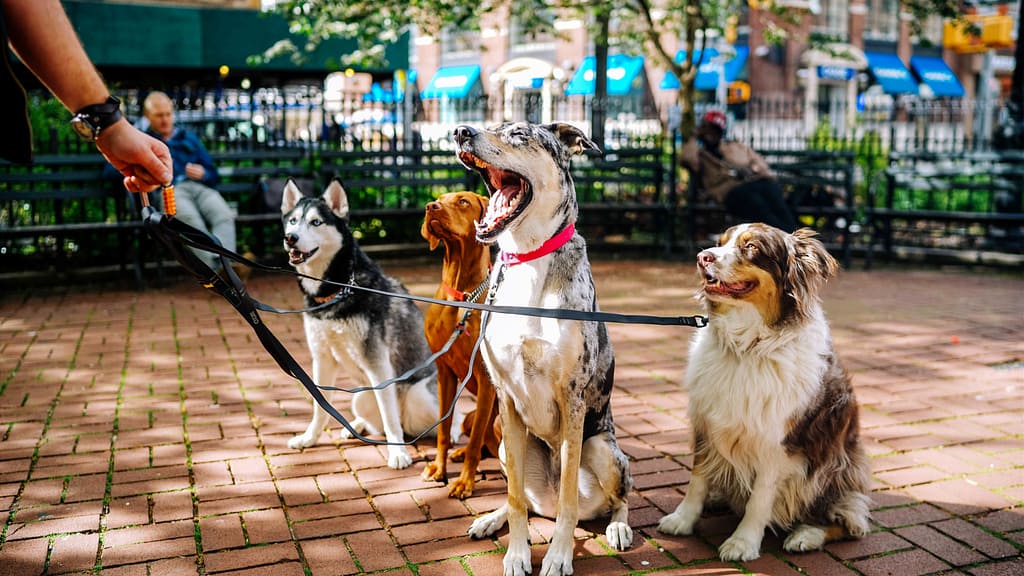 How it works?
BEHAVIOR THERAPY-Owning a dog who suffers from anxiety, specific fears, reactivity or aggression towards people or other dogs is exhausting –  We're here to help.
.
There is no longer a need to feel lost or confused by your dogs behavior. We have been rehabilitating dogs for over 20 years.  Our specialized training programs will build your knowledge base, while helping to change and manage your dogs behavior so you can feel safe.
We help you find out why the dog is responding in that way, and work with you to design a customized training and learning plan to help you reach your goals!
Call today to get started and schedule your first session to provide immediate relief
What does it cost?
All Behavior Therapy cases start with First Session (1.5-2 hours) $200. Depending on your dog's needs packages range from $850 to $1,250 for the month.
COMMON ISSUES
Dog Aggression
Stranger Aggression
Urban Anxiety
Leash Reactivity
Separation Anxiety
Resource Guarding
Excessive Barking
Pulling
Jumping
ASK ABOUT OUR RETURNING CLIENT SPECIALS.