Puppy Development Programs
What is it?
Are you finding some unexpected challenges in raising your puppy? Do you find it hard to  keep your pups attention while trying to teach them? WE CAN HELP! Learn simple ways to help your dog through training, games and management.  We can provide you with many practical applications on how to meet your goals.
Canine Behavioral Services is committed to helping new puppy parents step off on the right PAW! We offer 2 unique programs just for puppies for you to choose from. Pick the one that is right for you!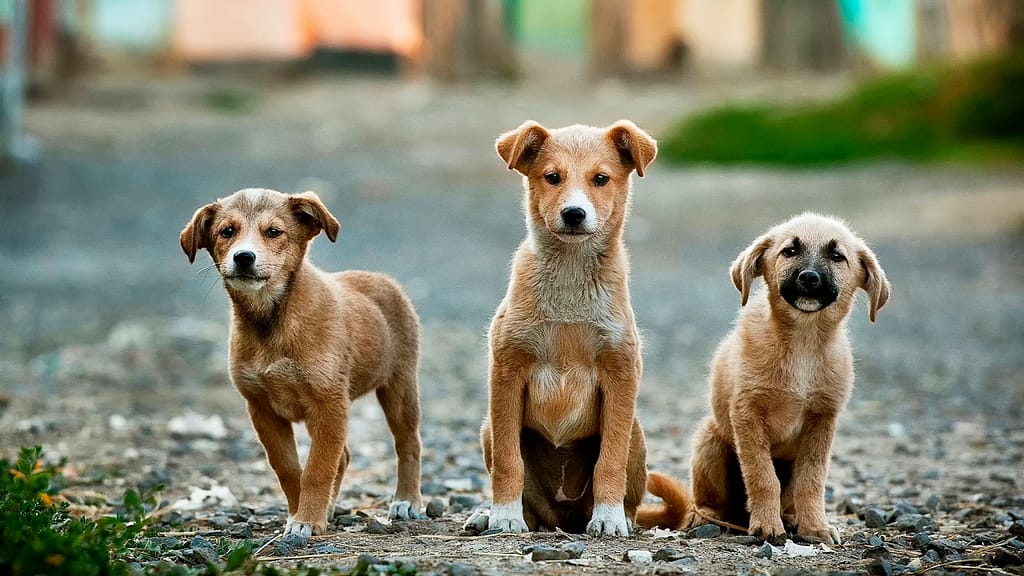 What does it cost and how does it work?
POTTY TRAINING BOOT CAMP (board and train)
The cost is $550 for 5 days Monday through Friday ONLY.
$850 for a 10 day program. This program will come with a training kit.
Your pup will stay in our home, we will set up the pups potty training schedule, and all you must do is follow it when you pick them back up! In addition, we also will be working on some basic puppy house manners.
SUPER PUPPY MANNERS (Day training) : ( M-F only) $65 – 85/Day depending on what we're working on with your puppy. Call for weekly or monthly prices.
This is our most popular program! They stay with us in our home for the day (Monday – Friday) learning throughout the day, what could be better! Simply drop them off in the morning, pick up in the after noon and we spend some  1:1 time going over what they learned. 
We offer puppy owners a safe and supervised place to bring their not-yet-fully vaccinated puppies to immediately begin the process of " learning" and "safe socialization".
We focus on decreasing issues such as biting, chewing, boredom, destruction, or barking.  We will also work on increasing appropriate manners, enrichment games, smart socialization, safe space/crate training and potty training rituals! 
WHAT YOUR PUP WILL LEARN:
Safe socialization
Foundation obedience
House manners
*As always we have designed our programs to be whole and complete just the way they are, but you
ASK ABOUT OUR RETURNING CLIENT SPECIALS.